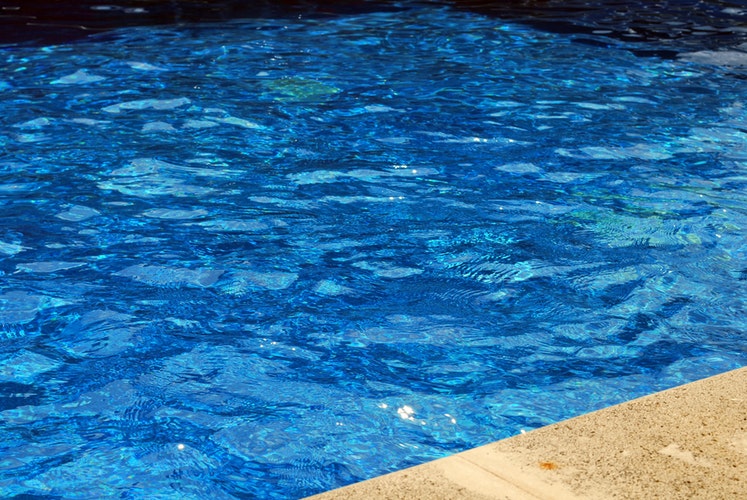 Start your season right, call us for a quote today! 201-236-0300
INCLUDED IN YOUR POOL OPENING:
Cover Removal and Folding: additional cover CLEANING & storage options AVAILABLE.

Resetting of Cover Anchors: Removing trip hazard of loose cover anchors pulled up during the winter months.

Winter Plug Removal

Fitting Re-installation

Assembly & Connection of Equipment & Accessories

System Start-Up
ADDITIONAL OPTIONS:
SPRING CHEMICAL BOOSTER:required for mesh covers, recommended for all pools, performed prior to pool opening(march/april).

CHEMICAL START UP KIT: testing and balancing of water at opening.

SALT GENERATOR CLEANING

SPRING HEATER SERVICE: recommended every other year for heater reliability and safety.

SPA OPENING: opening of attached/DETACHED spa

SECONDARY COVER REMOVAL:

COVER CLEANING: removal of water and excess debris

COVER/Parts STORAGE: free up your storage space and save your small parts from becoming your dogs next chew toy!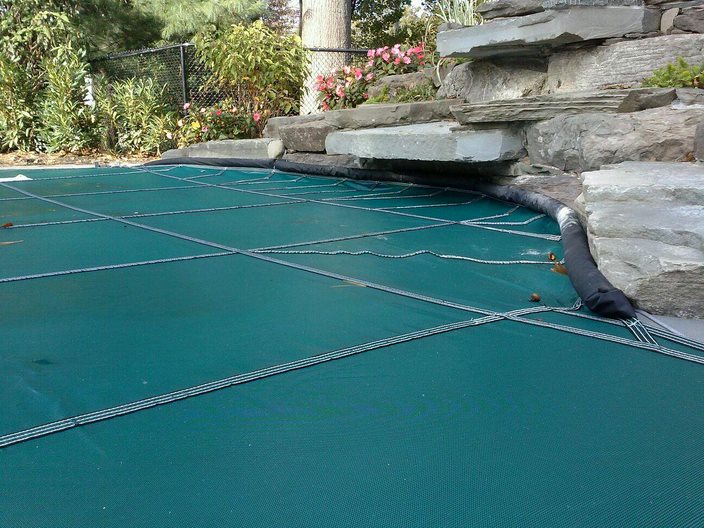 INCLUDED IN YOUR POOL CLOSING:
Lower water level

winterize EQUIPMENT: Including filter pump, filter and heateR.

Winterize pool systems

Cover installation
ADDITIONAL CLOSING OPTIONS:
Spa closing/winterization

water feature closing/winterization

cleaning and winteriazation of other pool equipment: solar systems, cleaner systems and equipment.