Membership & Education
Northstar Pool Co. LLC has partnered with some of the best organizations in the industry to ensure our staff demonstrate the competencies needed to keep your pool safe and beautiful.
We work hard to ensure that you receive the highest quality service and care.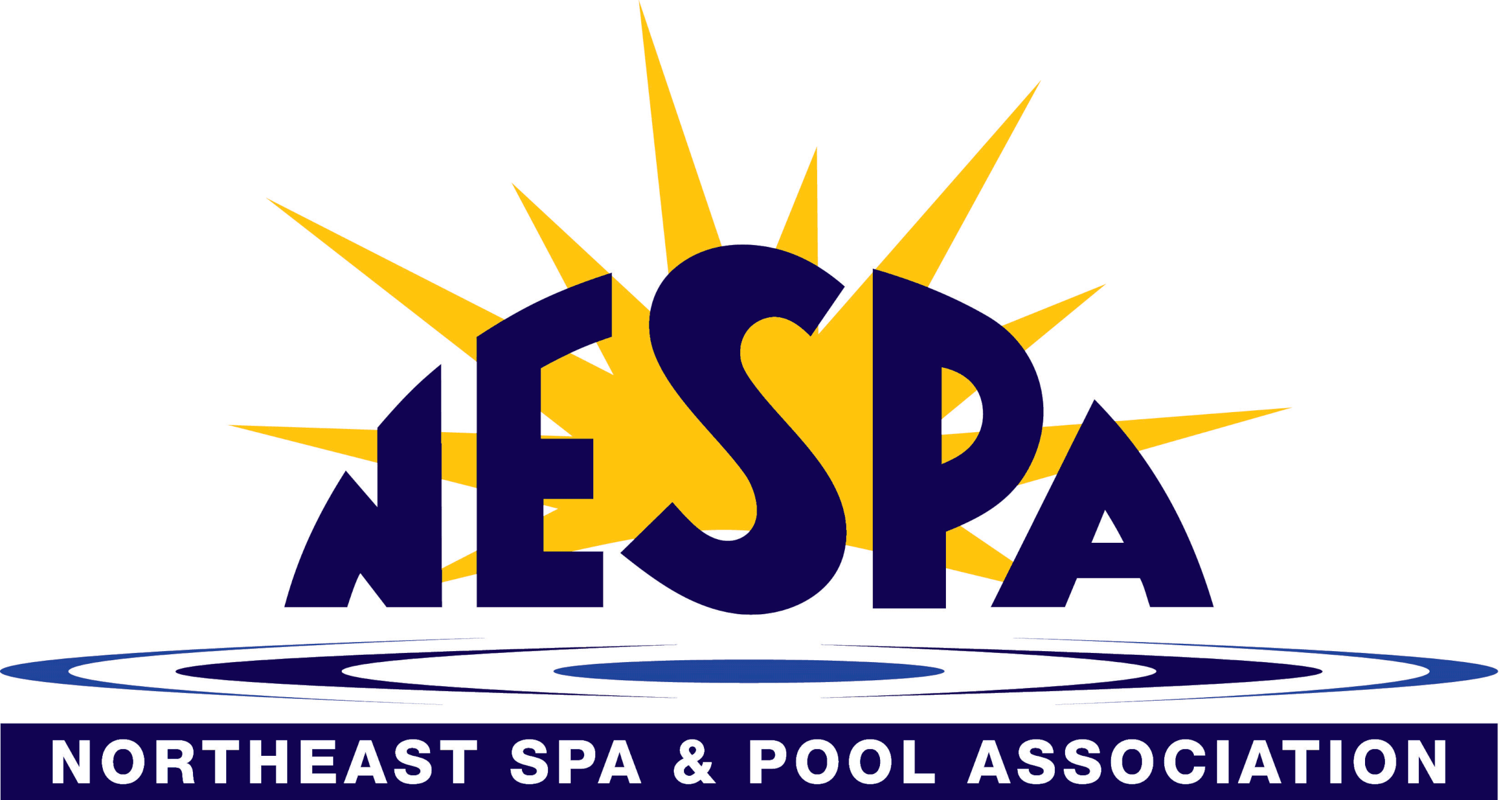 northeast spa & Pool Association
The Northeast Spa & Pool Association exists to advance the commercial interests of members in the pool and spa industry. NESPA provides education, networking and business support to meet the needs of members and the industry as at large. NESPA also serves as a resource for product and safety information for consumers. Northstar is a proud and active member of NESPA.
Pool and hot tub alliance
This organization represents the Pool & Hot Tub Alliance (formerly The Association of Pool & Spa Professionals/National Swimming Pool Foundation). Northstar is a member of the Pool & Hot Tub Alliance and carries several PHTA certifications including: the Certified Pool & Spa Service Technician® (CST) and Certified Pool & Spa Operator® (CPO). With the mission to "Celebrate the Water," PHTA facilitates the expansion of swimming, water safety and related research and outreach activities aimed at introducing more people to swimming, making swimming environments safer and keeping pools open to serve communities.
NATIONAL Plasterers Council
Northstar maintains the Certified Start Up Technician credential through the National Plasterers Council. When you are spending tens of thousands of dollars to plaster your pool why risk hiring someone who doesn't know how to properly care for your new pristine plaster. Improper start up of new plaster can result in staining, discoloration and modeling, ruining your investment before you could even enjoy it.