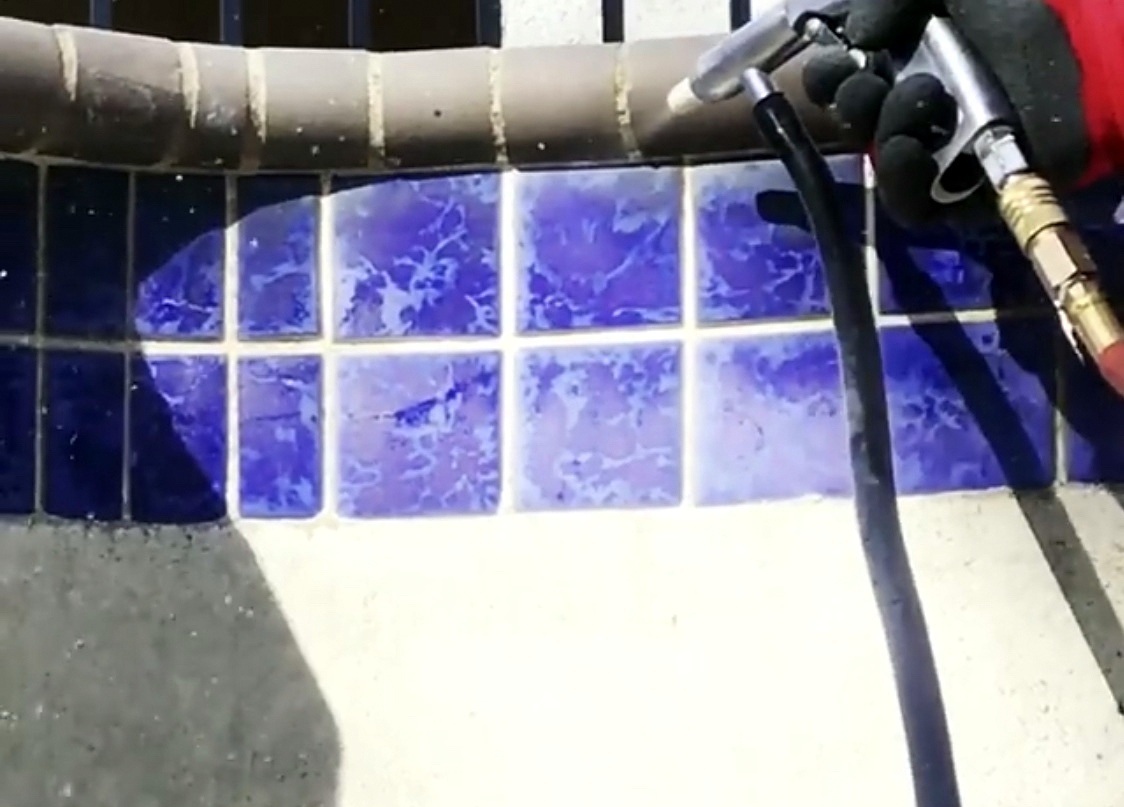 Restore the luster of your pool tiles. Pool tile cleaning allows you to make your pool look like new again without expensive tile replacement. Our team uses specialized equipment allowing for tile cleaning without grout disruption. Wouldn't you like your pool to sparkle a little more this summer?
Call us for an evaluation and quote today! 201-236-0300
DECK-O-SEAL is used for caulking and sealing joints subject to concrete movement to provide a firm, flexible, weather-tight seal. It is ideal for sealing joints around swimming pools, and is applicable for both interior and exterior use. DECK-O-SEAL is highly resilient and prevents uncontrolled cracking by allowing expansion and contraction during temperature changes. Not adversely affected by today's pool chemicals.